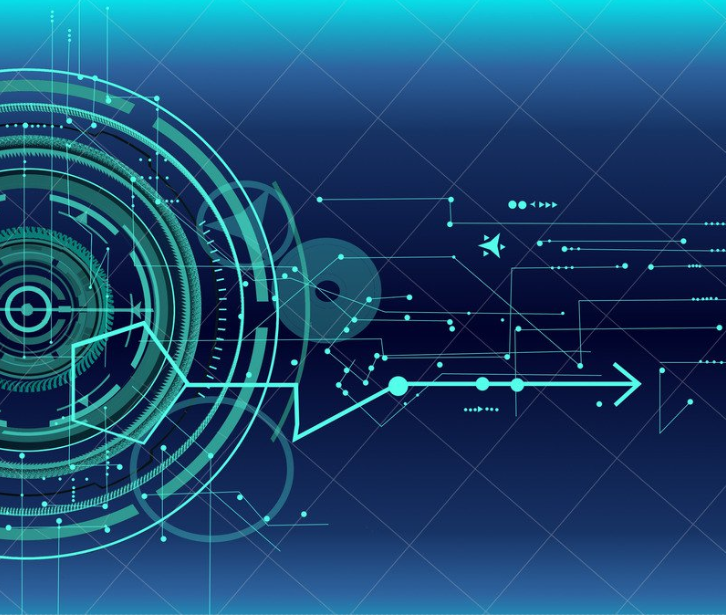 ---
Morristown, NJ, February 20, 2019 – BCN, a leading provider of technology solutions, announced the expansion of their MasterStream ERP partnership with the integration of a new, customized module designed to streamline the quoting of BCN broadband services. The Company's broadband offering now includes over fifteen underlying network solutions with the addition of new network partners planned throughout 2019.
"By bringing this new module into our already robust MasterStream tool, BCN sales partners will see an immediate acceleration in our ability to quickly and efficiently quote single-location and multi-location broadband opportunities throughout the US and Canada. Fast turnaround with up to the minute pricing results enables our sales partners to move quickly to address customer needs and close deals, taking the partner and customer experience to a new level," said Julian Jacquez, BCN President and Chief Operating Officer.
BCN and MasterStream ERP, a leading provider of automation solutions within the telecom industry, have enjoyed a technology partnership that spans almost a decade.
"When BCN looked to differentiate their broadband product offering to make it easier for their sales partners and customers to do business, we were glad to be the trusted partner they turned to. Our collaboration on this project with the BCN team speaks to the longevity and quality of our working relationship and we are incredibly proud of the results. We love to see single and bulk quoting capabilities make a difference for their internal teams, sales partners, and most importantly BCN customers," said MasterStream ERP President, Matt Clark.
The aggregation of broadband services continues to be an important driver in BCN's ability to help sales partners solve the needs of multi-location customers. These services are part of a robust solution portfolio which also includes a variety of voice, data and networking services, Software-Defined Networking (SD-WAN), a full suite of managed equipment and monitoring services, and security solutions.
About BCN
BCN is a closely held and operated technology service provider with corporate headquarters in Morristown, NJ. The Company enables telecommunications sales partners to define and deliver advanced connectivity solutions that bring simplicity to inherently complex multi-location, multi-carrier customer opportunities. BCN specializes in multi-product aggregation based on a portfolio of over 75 unique wholesale network partners. In addition, BCN provides clients with one monthly invoice for all services and a state-of-the-art portal to manage their BCN business.
About MasterStream
MasterStream ERP is committed to becoming the leading provider of quote-to-cash software solutions for the telecom industry and to eliminate the time-consuming processes, complexity, and errors associated with the telecom supply chain between providers, agents, sub-agents, and customers. This commitment continues to be the driving force behind all new development of our MasterStream automation system and continues to sustain our position as the leading provider of automation solutions within the telecom industry. Visit www.masterstreamerp.com to learn more.
BCN Contact:
Jeanne Duca
VP Brand & Experience
908-367-5965
jduca@bcntele.com
MasterStream ERP Contact:
Matt Clark
President
951-277-4225
marketing@mserp.com